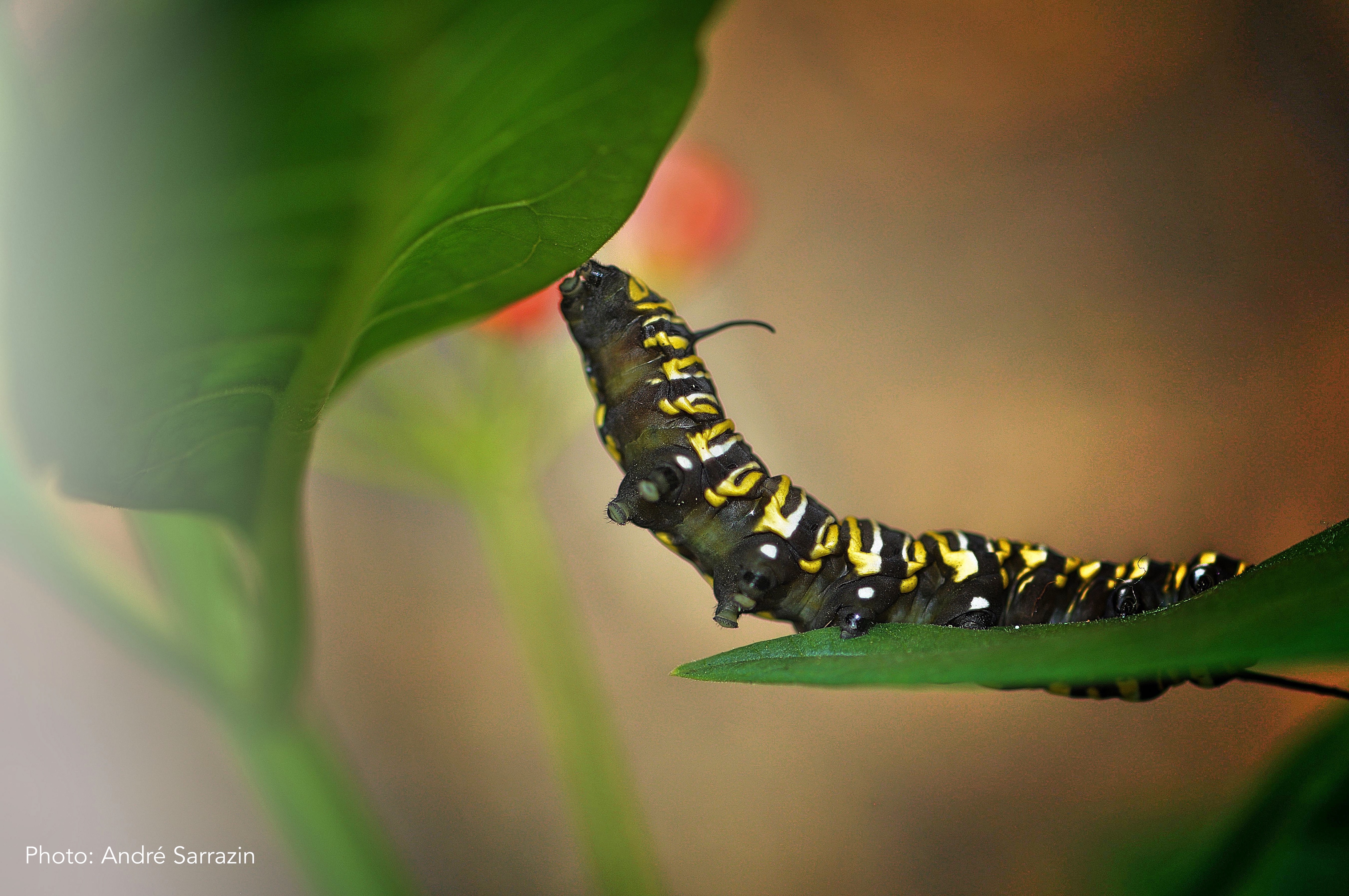 Across North America, considerable resources are being invested in protecting the monarch butterfly, the migratory populations of which have dropped substantially in the last twenty years. But why go to so much trouble? Is one species worth all that effort?
by André-Philippe Drapeau Picard, Mission Monarch coordinator
To read this article, please visit the Space for Life website.
More articles