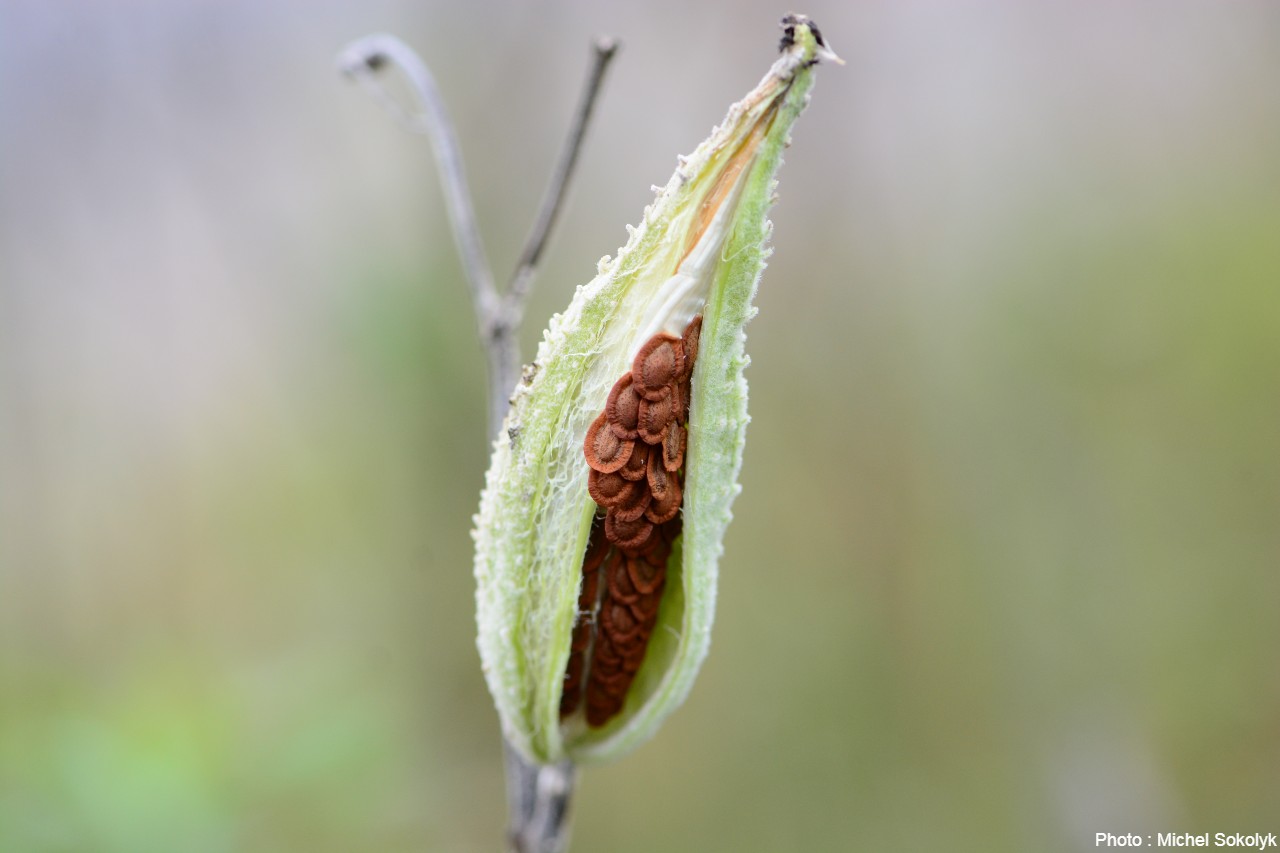 The days are getting cooler. Now is the perfect time to get your hands on some milkweed seeds! Learn how to identify the ideal milkweed follicles for harvest, as well as how to manage and plant your seeds in the fall.
by Alessandro Dieni, Mission Monarch coordinator
To read this article, please visit the Space for Life website.
More articles: