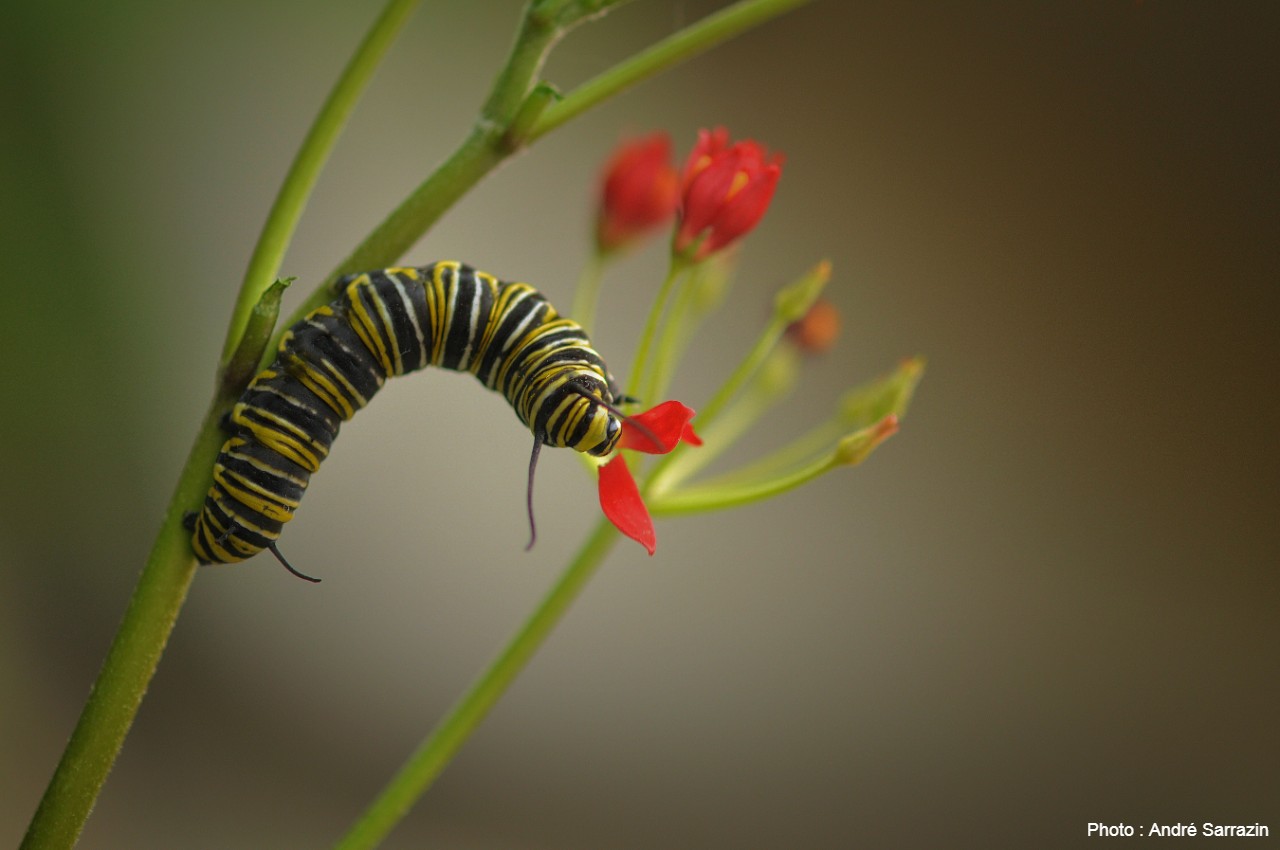 Even if milkweed has different strategies to keep most herbivores at bay, the monarch butterfly has managed to counter them to feed on it exclusively. Discover the very complex relationship between these two organisms.
by Alessandro Dieni, Mission Monarch coordinator
To read this article, please visit the Space for Life website.
More articles: