By André-Philippe Drapeau Picard
Mission Monarch coordinator
---
2017 has been an intense year, and we plan 2018 to be just as much! The survey filled by Mission Monarch participants in 2017 allowed us to identify your needs. So here are the team's resolutions for the beginning year.
We want to see you again in 2018
If you did missions in 2016 or 2017, we would like to see you again in 2018! You can go back where you already did a mission, or venture into a new site! All your observations are important.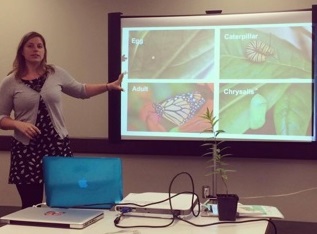 Have you to become heads of mission
Heads of mission are motivated persons recruiting participants and organizing missions. In 2017, near to 200 of you attended the workshop. Being aware of your enthusiasm, we're pretty sure we can reach 500 this year! Contact us for details.
Mobilize enthusiasts from all over North America!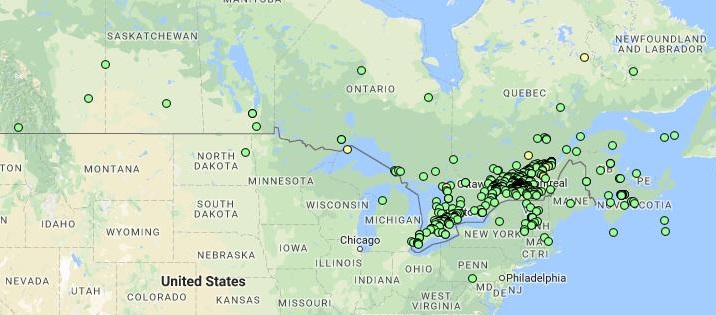 Most participants come from Ontario or Québec. This year, we wish, of course, to keep getting data from these two provinces, but we aim for more observations in other provinces where monarchs breed, as well as in the United States and in Mexico. We know there are monarch enthusiasts over there!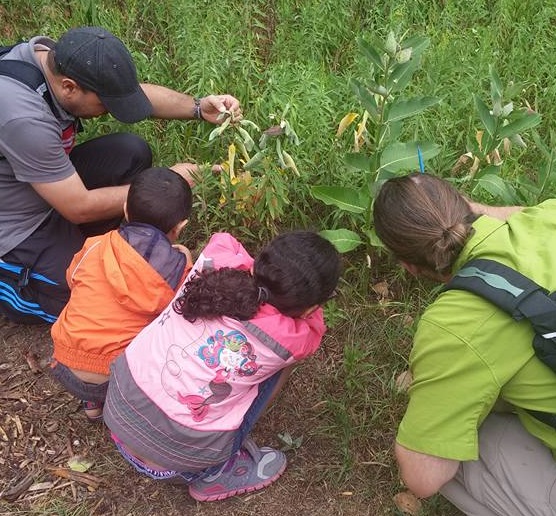 Mobilize the youths' energy!
We are working on a mission format adapted for elementary schools and day camps. It should be ready this spring, just in time for the arrival of the monarchs.
Improve our web site
The Mission Monarch website goes through a facelift! More userfriendly, it will be online this winter.
Looking forward to meet you during new missions!
The Mission Monarch team